Grow Your Online Business Today
How Would You Feel If You Could Get More Jobs Now?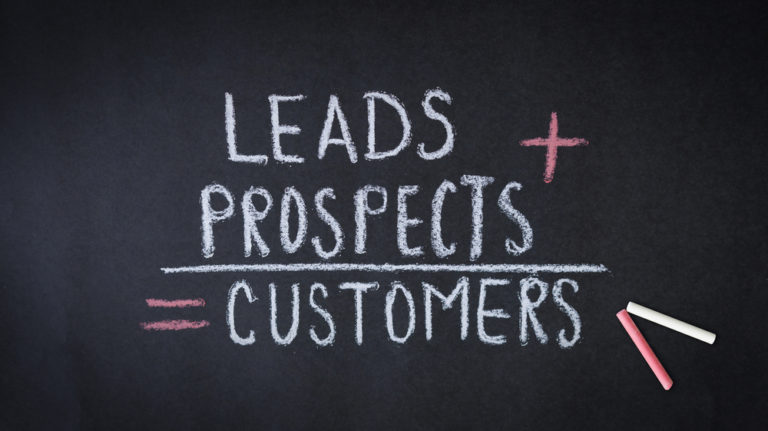 Would getting more jobs make a difference?
What if you could receive exclusive leads from us, and watch your business grow at a rate you are comfortable with?
We can help you grow your business with our lead generation services.
How?
It's a sweet, simple principle.
Nothing complicated.
You've probably heard of Lead Generation, but maybe you weren't sure how the whole thing worked.
In a nutshell we send you targeted phone calls and customer inquiries specific to your business on an exclusive basis.
All without you paying for expensive websites, Adwords campaigns, social media or marketing upfront.
We Get Paid When You Get Results
You'll get more targeted, real sales leads from our innovative techniques compared with traditional promotional methods.
We generate web leads for a set 'cost per lead' that works for you and us.
Exclusive – No Competition
All our lead generation services are focused on solving customer pain points in the professional trades area.
These types of industries are an outstanding fit for our services.
Our lead generation services have helped these industries grow.
Full Accountability And 24/7 access
Here's What We Do For You:
What we want to do is work in partnership and help you grow your business by getting you real customers and only charging you when you get results.
You run your business as professionally as you always do. We're going to send you some extra business without you having to do anything other than answer the calls as they come in.
You don't need to lift a finger. Other than add appointments to your diary that is.
It's a whole different "risk free" way for you to grow your business.
We keep every aspect transparent.
You have access any time you like, 24/7,  to our call tracking platform which records all phone calls to your dedicated unique number.
Your number is unique to your professional business and we absolutely do not farm your leads out to multiple businesses. Exclusive means exactly that!
If a call is not a genuine lead, you won't pay.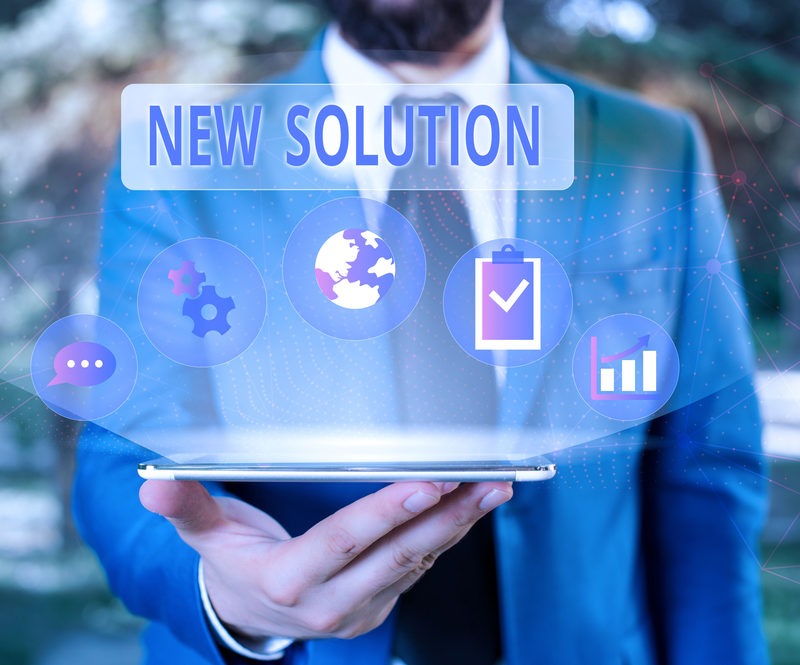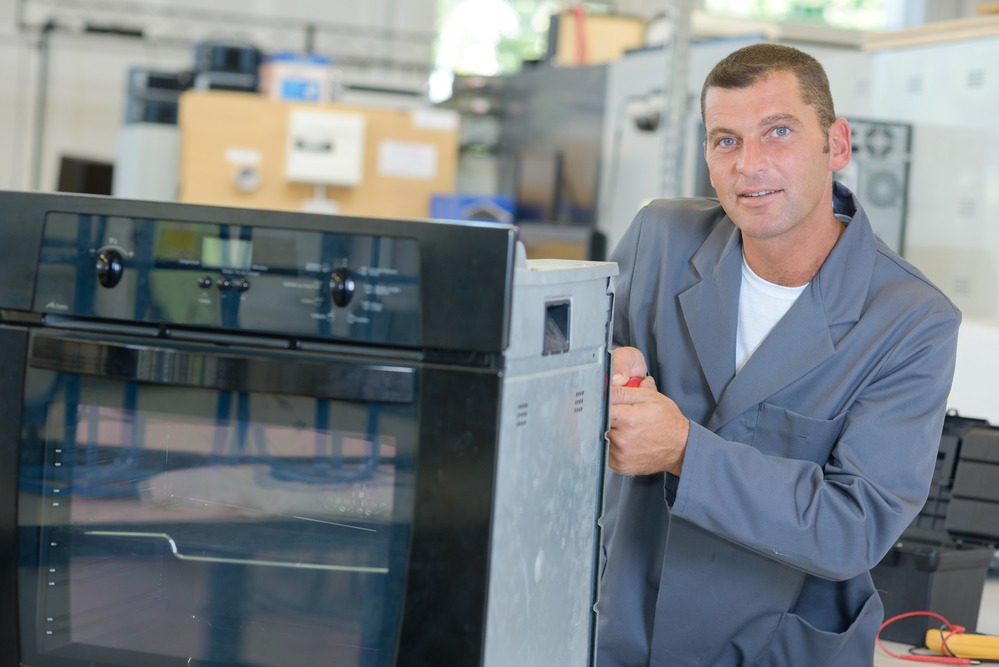 Focus on what you do best
Focus on what you do best
You can waste 1000's of dollars having websites made which fail to convert. Or throw $ at expensive Adwords marketing campaigns that don't work to bring in targeted new customers.
We have a proven track record at creating online assets that rank highly, and which Google likes. We look after the ever changing marketing needs for you, removing that layer of stress.
You can focus on what you do best.
Apply now to see if your business is a fit for our exclusive leads program.
Here's What People Are Saying About Lead Logics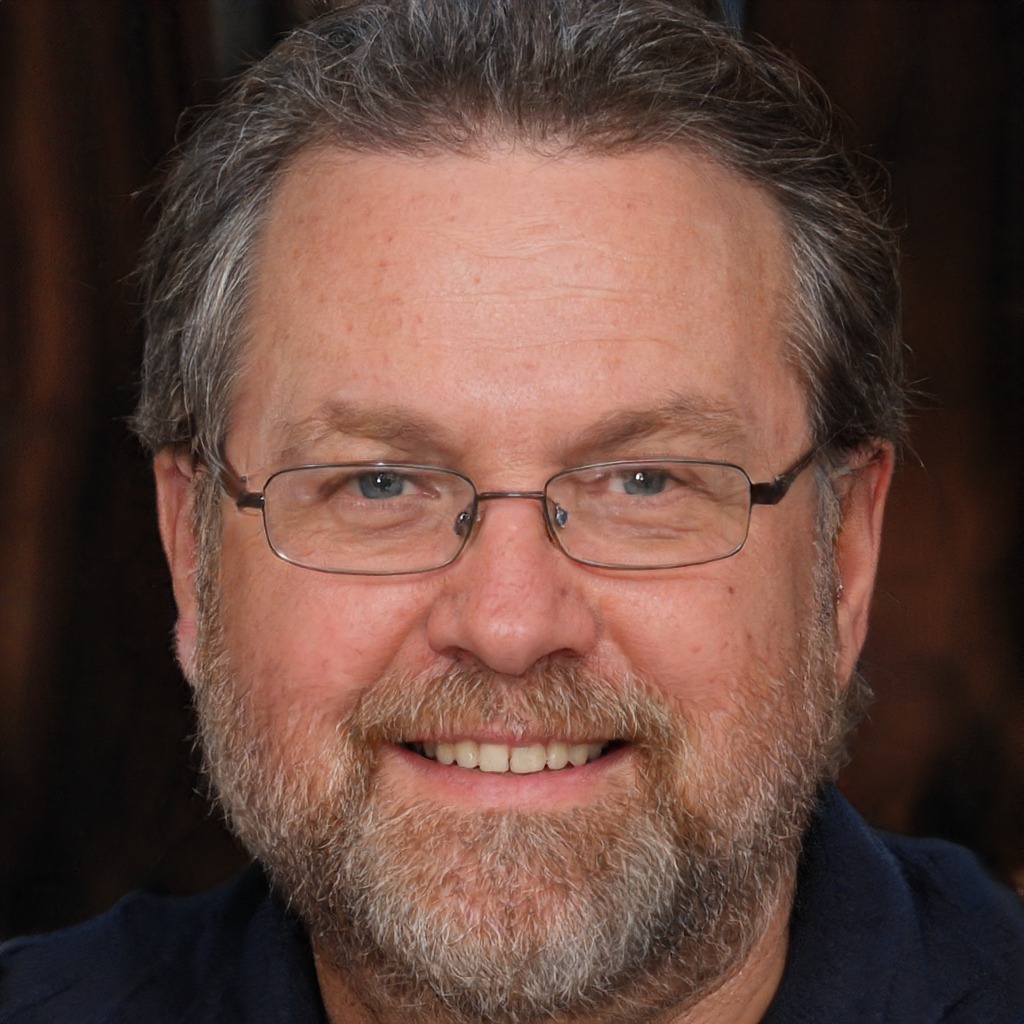 My wife and I have a appliance repair service in Melbourne. Mark from Lead Logics created the website and it wasn't long before we were getting leads for repairs and services.

We have access to the portal and can track calls and phone numbers.
It feels great hearing the phone ringing with new customers. We had tried expensive Adwords campaigns which were disappointing.

This pay per lead system is really different. We only pay for the leads we get - no expensive monthly fees.

Peter and Janine Smith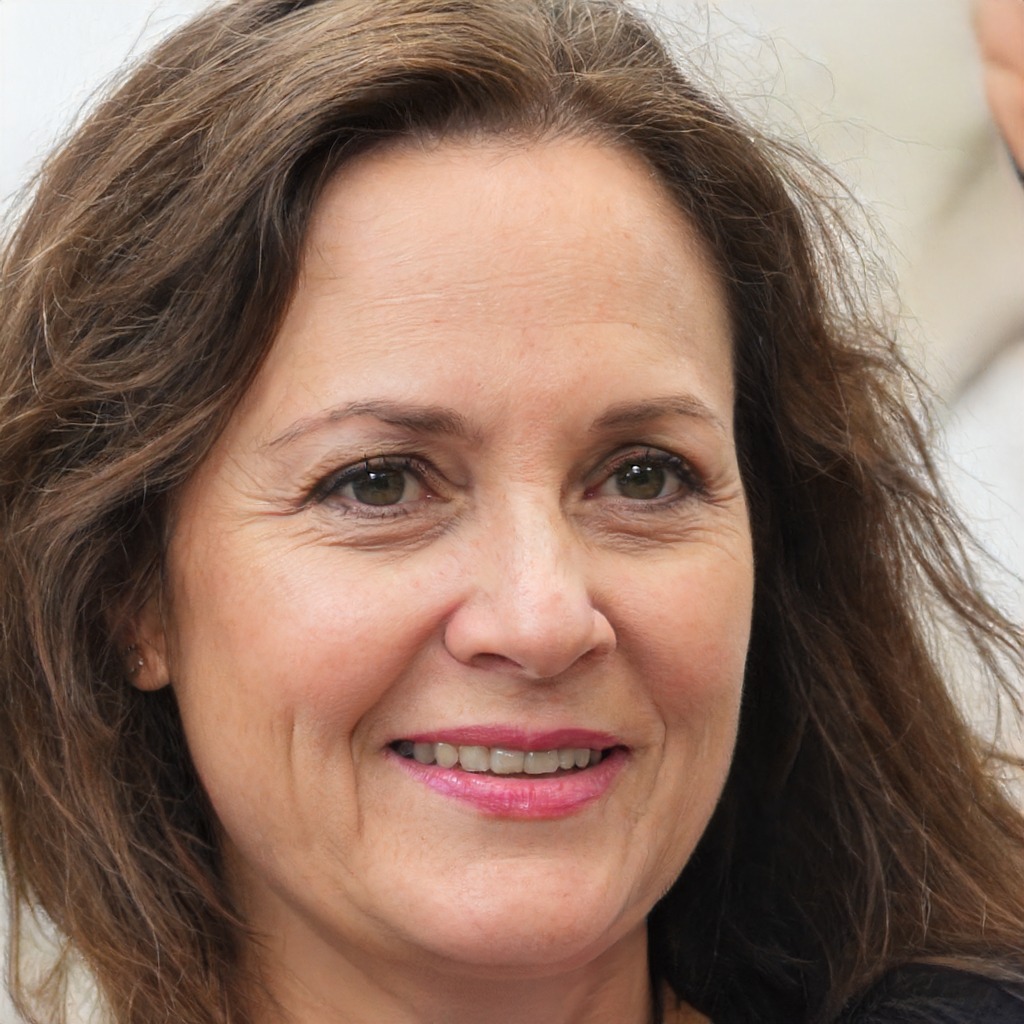 Our website was built by a local graphic designer and we don't believe we ever had a lead. It didn't rank in Google either.

We are so pleased with this system, it works!
The calls coming in have made all the difference to our fencing business. Lead Logics made the proccess fun and consulted us every step of the way.

Thank you so much.
Carol DeJong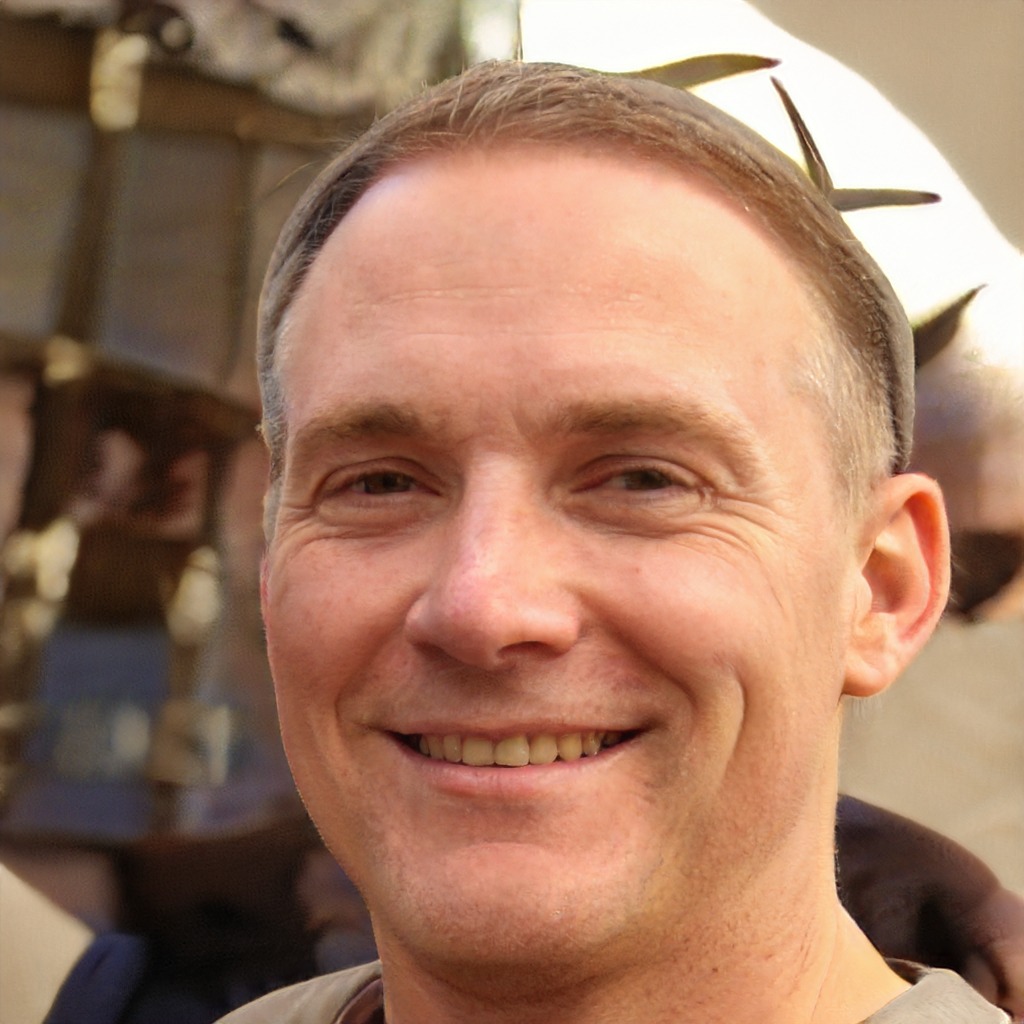 We run a carpet and tile cleaning business and were looking for more work. Friends recommended Lead Logics and have to say, great results! They worked very closely with us to understand our business model and the services we offer.

We didn't want pay out thousands for having a website made, so having a free website that converts is just amazing.

We pay an agreed "cost per lead" and we can view calls and reports in our portal. Really appreciate the ongoing support and transparency!

Thanks Sam Jackson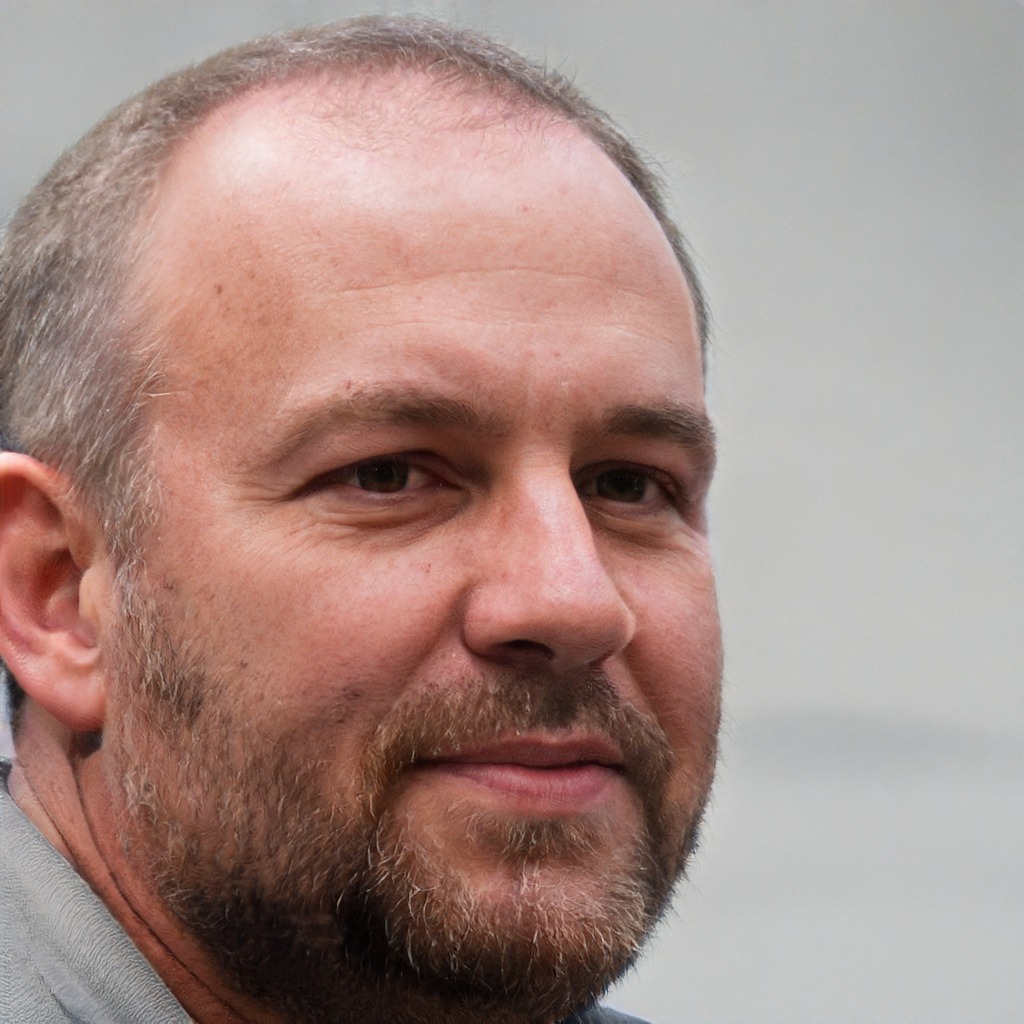 Forget expensive advertising campaigns which in my experience can be a rip off! We have saved hundreds of dollars with this lead generation model by only paying the agreed pay per lead cost.

We feel very comfortable knowing the team at Lead Logics want the the best outcome for our business - it shows- business is growing. Gerard