Website Designer
Digital Marketing Agency
Grow Your Online Business Today
For The Best In Web Design Services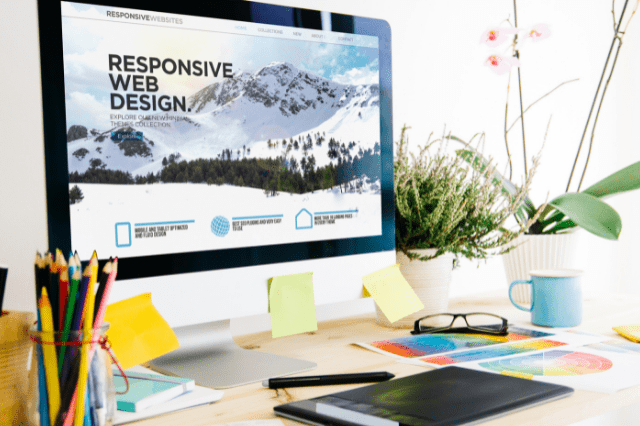 Website Designer
Is your business being found? Internet search results are the fastest digital road map to your business success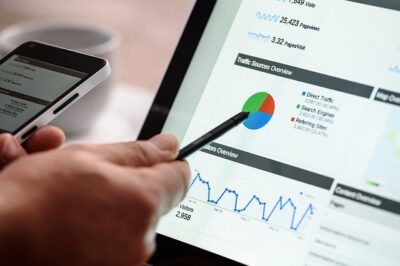 Local Lead generation
By engineering positive search results in Google, our lead generation websites naturally attract customers who need your services.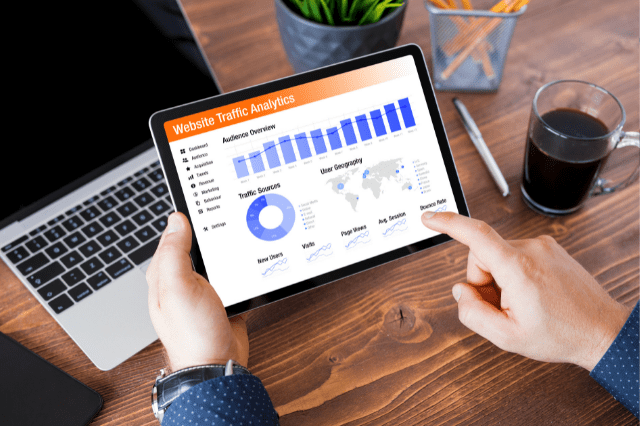 SEO Services
If your business does not appear in the top 5 results on the front page of Google, it's pretty much invisible online to your customers .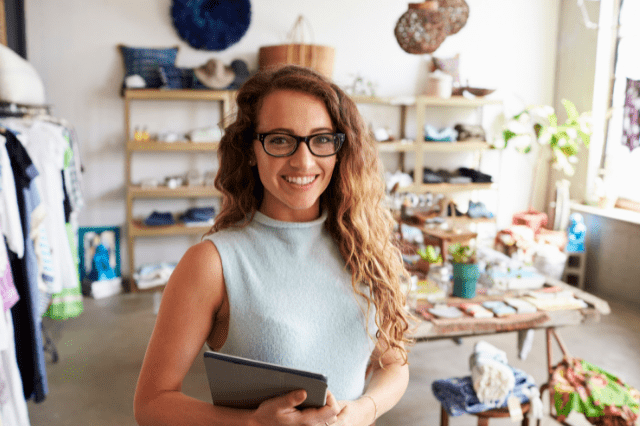 Responsive Web Design with a Purpose
Whether you need a new website, or you want to improve an existing one, our high quality, mobile friendly websites stand out, engage and convert. We target your niche customers who are seeking your services with tangible results.
Like to know more about who we are?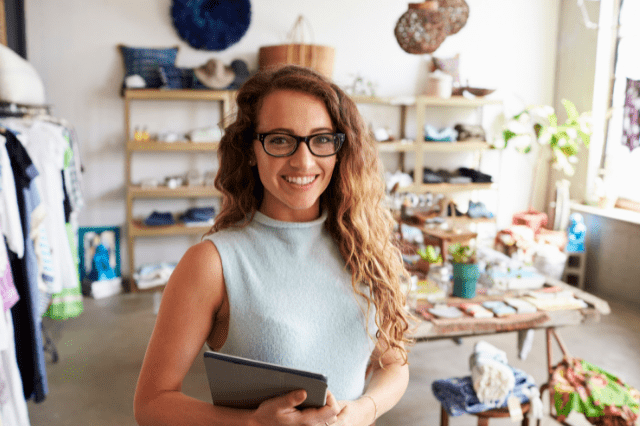 We work to deliver fast, mobile friendly websites Google likes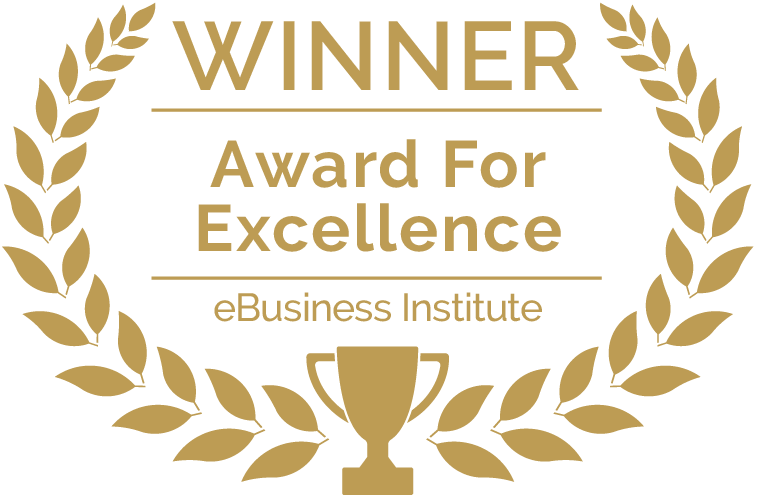 Helping clients for 10+ years.
Award Winning Website Designer
As our web design company has been in business since 2012, we understand what it takes to run a small business in Victoria. Our mission is to support small to medium businesses in their quest to be the best successful and profitable local business they can be.
From Mum and Dad start-ups and online SME's to larger establishments, we want your online business to stand out, engage and convert.
We're all about helping your business get found
Request Your Free Website Strategy Session Now
SEO Website Design & Content Marketing
We've worked on a wide range of Australian web development projects, from the building industry, appliance repairs, paediatrics, heating and cooling, organic blogs, the legal profession and hospitality and more.
Your website should be a strategic combination of search terms, careful placement of headings and sub-headings, and optimised images. This is SEO – Search Engine Optimisation – the holy grail to all website creators.
Webmaster Management & Website Security
We have the knowledge and experience to build websites that people will find quickly, whatever device they are using. Your business is in front of your target audience in a matter of seconds whether they are on their phone, tablet, laptop, or desktop.
WordPress Website Development
Your website is the welcoming committee to your business. It's where your future customers and clients get to know, understand and trust you. A well-structured and well-written website confirms the authenticity of your business, your credibility, and ultimately attracts customers seeking your services or products.
Low Budget, Low Result.
Unfortunately it's often a case of you get what you pay for. A low budget might be fine, but don't expect high quality, polished results.
Chriss Smith
Chriss has been a website designer since 2012, with a strong background in local SEO services, lead generation websites & communications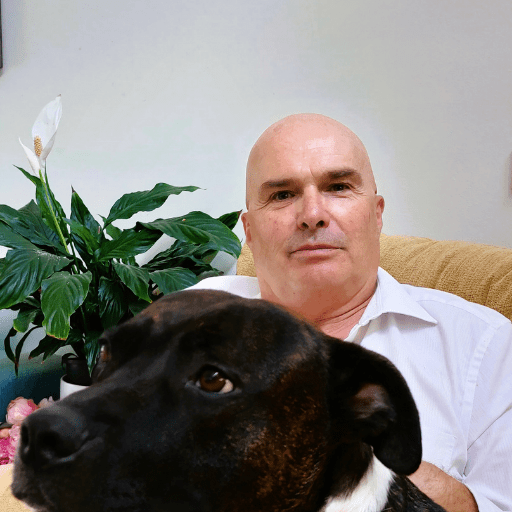 Mark Smith
Mark's areas of expertise are SEO, digital marketing and Adwords campaigns. He is a member of Small Business Mentoring Victoria & Victorian Chamber Of Commerce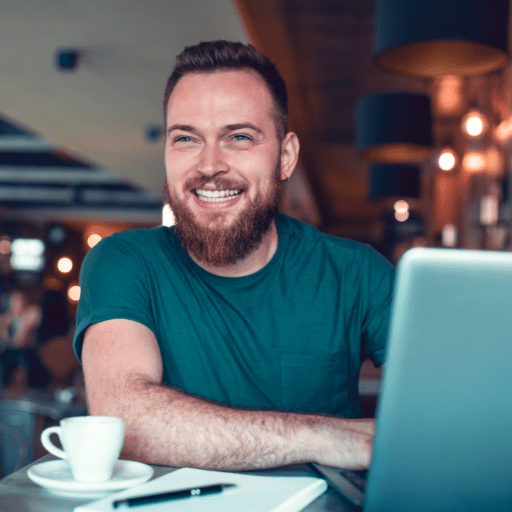 Luke Phillips
Graphic artist, logo and creative design. Luke brings years of experience in the graphic arts field in Australia and overseas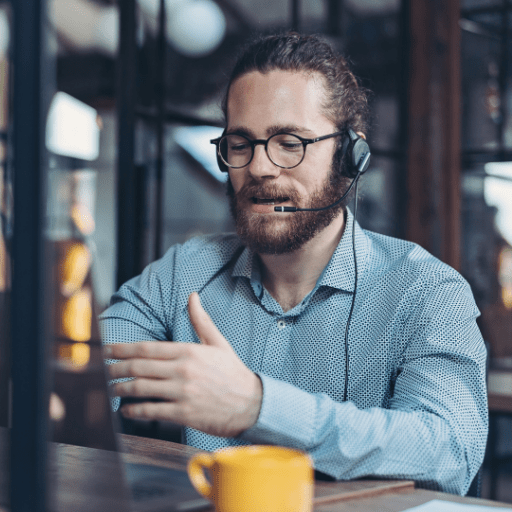 Herman A
Technical support engineer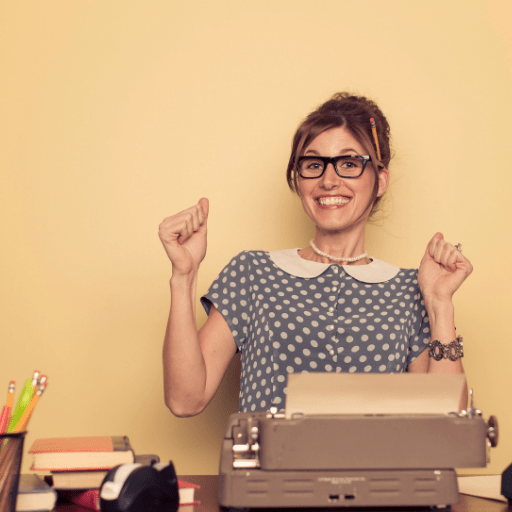 Jessica
Jessica is our super talented content & copy writer. She has written on every subject possible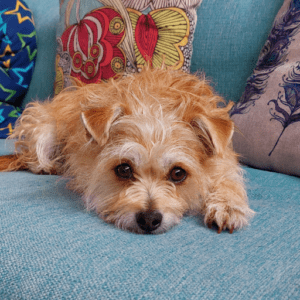 Oscar
Back up team for light relief. Oscar keeps the
Lead Logics was very easy and professional to work with. The final website that was presented to us exceeded our expectations.
We wouldn't hesitate recommending Lead Logics to anyone in need of website design.
Chris Graham, Hyplane Constructions, Pakenham

Lead generation is what saved us during lockdown when we couldn't offer electrical services. Chriss called out of the blue to see if we could work together for oven repairs and we haven't looked back since. Easy to work with and we are thrilled.
Luke, Oven Repairs Geelong and Oven Repairs Services, Geelong

I have worked with Lead Logics since the beginning of the year and Boy!!! am I so glad I found this company. The depth of knowledge and help that I have received is immeasurable.
You know that expression, you don't know what you don't know – well that was me. I have learnt so much about website promotion and marketing that I did not even know existed.
Without Lead Logics I would have been one of those unnoticed websites languishing on page 3. I am so grateful for their patience and belief in me.
If you need help – you are crazy to go past Lead Logics. Thank you SO much guys. Judi Pay We Are Phillip Island and Gippsland Directory
Judi Pay, We Are Phillip Island
Chriss had built Lakeside Heating and Cooling for our friend and we felt confident hiring Lead Logics for our new bathroom renovation website.

We had an old site which was pretty bad and didn't get calls from. We are now getting regular calls and very happy with the website performance! Thanks so much!
Tim, Absolute Bathroom Renovations, Cranbourne

Chriss from Lead Logics designed my website McGregor Building and in 5 months I was getting calls for building work. She was really easy to work with and understood exactly what was required.
Hamish McGregor, McGregor Building, Ballarat

We are loving getting conveyancing leads everyday. We've been able to successfully expand our business, employ another staff member and expand the reach of our conveyancing company. The lead generation model Chriss offers is amazing, highly recommended.
Jenny, That Conveyancer, Victoria

Request Your Website Strategy Session Now
6 Steps To Your Website Design for Success
1. Let's Meet Over Coffee
Let's meet for a coffee and understand you, your goals and your business and see if we are a good fit together. What's needed to help your business succeed?
4. It's Time To Build Your Dream
It's time to creatively bring your website design to life. We integrate SEO right from the start so Google will understand exactly what your business offers.
2. Your Business Assessment
We will dive deeper into understanding your business,creating a targeted digital strategy to enhance your online presence for success in the future.
5. Your Website Is Set Live
We work very closely with you every step of the way so you have every opportunity to review your website. We want you to LOVE your online business! 
3. Who Are Your Competitors?
In 2 words. Market Research. Our team get to work studying your direct competitors. What are they ranking for, how well are their websites designed, backlink structure and a whole lot more. This instantly sets your website apart from your competitors.
6. Tracking Visitors
Websites take between 6 and 18 months to rank. That's the reality of a wellmade, solid website.Now it's time for your website to get to work. Our SEO analysis and tracking will give us a detailed view of your website's performance.  
Chriss Smith
Web designer & communications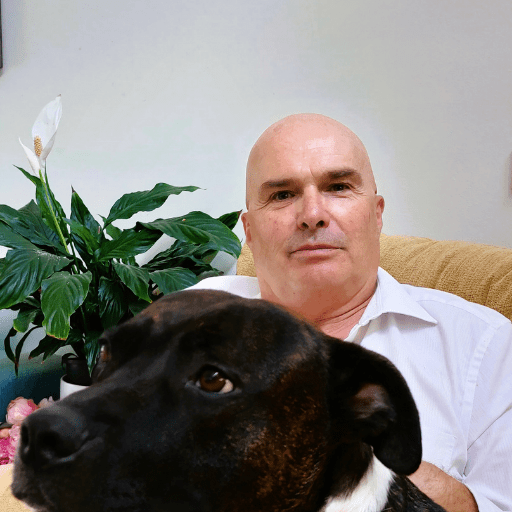 Mark Smith
SEO and marketing manager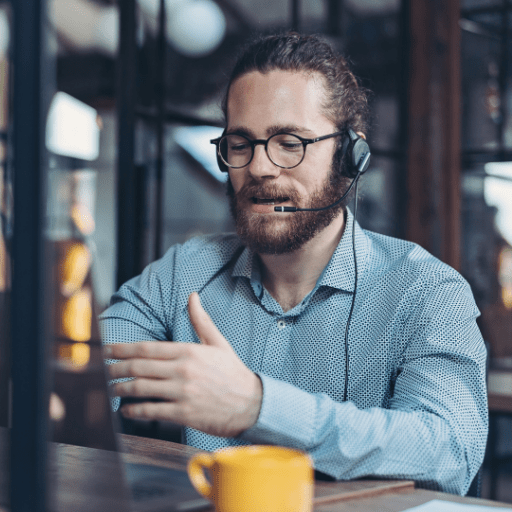 Herman A
Technical support engineer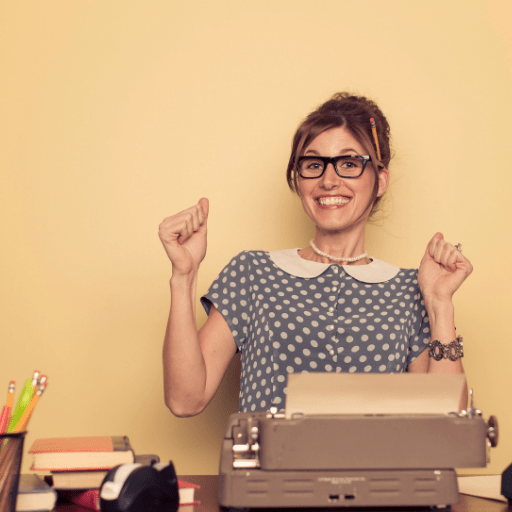 Jessica
Content & copy writer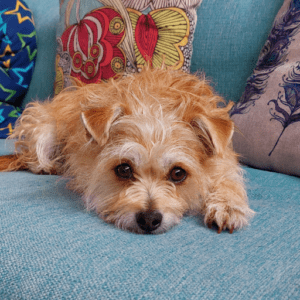 Oscar
Back up team for light relief