Lead Logics Website Design Portfolio
Building a website that works is a multifaceted process. From careful keyword research, engaging content, relevant images and fast, user friendly responsive layout with the end result being real contact with real visitors. Either by phone calls, emails or people in store.
Our most significant point of difference is our focus on search engine optimisation (SEO) right from the outset, not as an afterthought. The benefit is increased potential customers to your website. We design websites for the highest conversion rates by answering customer questions. You don't want visitors, you want real contact with real customers.
Like to see examples of local websites we've designed across a range of businesses? Below are websites we've created working closely with business owners.
We Create Unique Websites That Work. Not Just a Pretty Website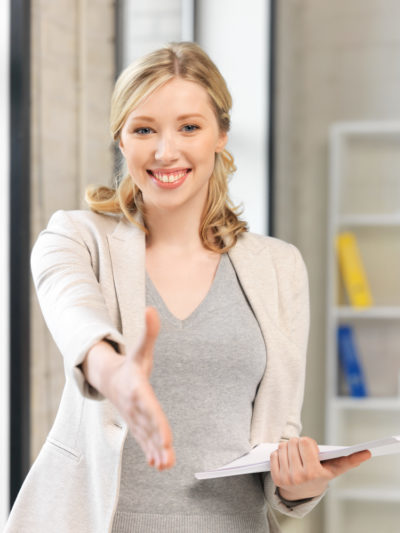 We offer 2 design services. Building websites for local businesses, and lead generation websites.
The websites for local business model is the website you commission us to build, and you own. We work together to comprehensively target your specific business niche, finding the best keywords which convert to real customers while showcasing your unique business in the most productive way. When you want your business to stand out from the crowd, ask us how we can help.
Our lead generation websites are free websites. You do not pay for them. These businesses are designed and built to rank on page 1 at no cost to you using the targeted search terms customers type into the Search Engines.
You receive the exclusive leads direct to your nominated email and phone number, plus access to our platform that records all phone calls and contact form enquiries. The leads are set at a mutually agreed on fee.
Like to learn more about our lead generation services?
By naturally engineering positive search results in Google, our local websites for business and lead generation websites work hard to naturally attract customers looking for your business.
We work in partnership with you.
We want  to generate leads exclusively to your local business regardless. Urgent leads from customers wanting professional solutions to solve their problem. By working closely in partnership with you, we create successful outcomes.