If Your Goals Align With our Vision
Give Us a Call
Award-Winning Website Design, Development and Lead Generation Business
Do you want to increase customer phone calls and raise brand awareness of your bricks and mortar business?
At Lead Logics, our web design development agency helps businesses get found. We create websites that look great and convert visitors to paying customers.
Lead Logics provides every aspect of website, logo, and graphic design services.
Importantly, our design gets your website noticed by your target audience. And the biggest online asset for your business is a fast, responsive website.
We love nothing more than creating a great website for our clients and hearing their success stories. Our expertise, creative passion, and close collaboration with our clients has been proven by producing successful websites that perform.
Our mission is to support small to medium businesses in their quest to be the best successful local business they can be … from Mum and Dad start-ups and online SME's to larger establishments, and everyone in between.
At Lead Logics, you deal with one person from beginning to handover. The Web Designer, Graphics Designer, Digital Marketer and Techie: one person … many areas of expertise.
Behind the scenes we employ a team of professional creatives to bring your dream to fruition: designers, developers, and copywriters.
Chriss Smith
Web designer & communications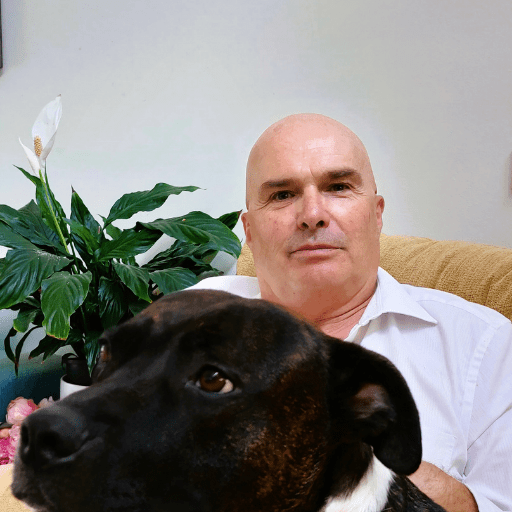 Mark Smith
SEO and marketing manager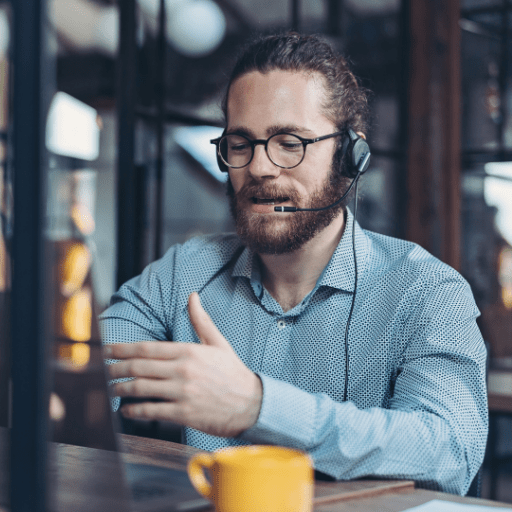 Herman A
Technical support engineer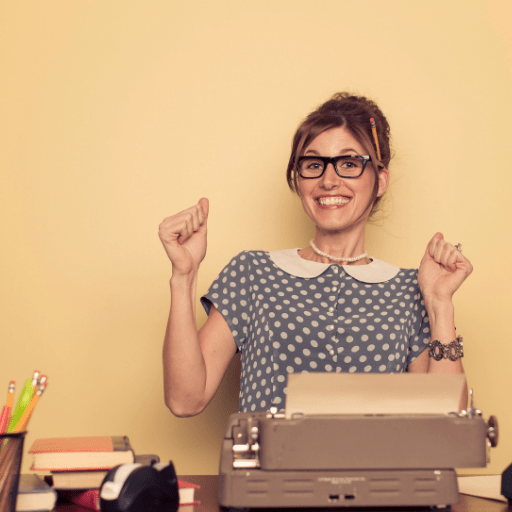 Jessica J
Content & copy writer extraordinaire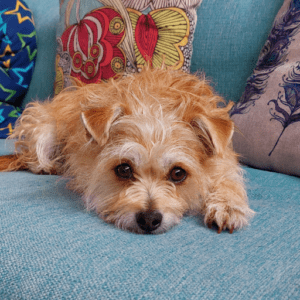 Oscar
Back up team for light relief
We know what it takes to run a small business. We have always been self-employed, which has given us clear vision about creating, developing, and marketing small businesses.
Online marketing is an area that continues to evolve, and we continue to develop our skills in line with current trends.
We want your experience to be inspired by positivity. Our focus is your outcome.
Our Digital Training and Awards
As founders of Lead Logics, we have won a number of awards, plus "The Runners Up Legends Cup" from eBusiness Institute.
What does that mean?
Winning this award meant we were recognised as being amongst the best by demonstrating the technical skills of building responsive websites THAT WORK for our clients.
We have been awarded with a wide-range of awards by EBusiness Institute, including:
Advanced Digital Marketing Accreditation
We were also awarded with Advanced Digital Marketing accreditation from EBusiness Institute.
Why did we achieve these awards?
We were able to strongly demonstrate the necessary skills required to create and implement a digital marketing plan, and to execute those requirements successfully. We needed to identify our customers' needs by carefully listening to their needs, suggesting strategies and working together.
Lead Logics is a freelance web design company which allows us to offer our services Australia wide.
Our specialties include website development, web design, search engine optimisation (SEO), lead generation opportunities, online marketing and social media integration for web sites for startups, individuals, entrepreneurs and small to medium size businesses across Australia.